Antibiotic Smile

| A Shout to 90s Pop Culture & Cult Classics
THE MISSION
The

Antibiotic Smile

brand aimed to epitomize the concept of nostalgia, paying homage to 80s - 2000s pop culture. We wanted to stray from rebellious identities—less hip-hop and underground, more childhood and expression.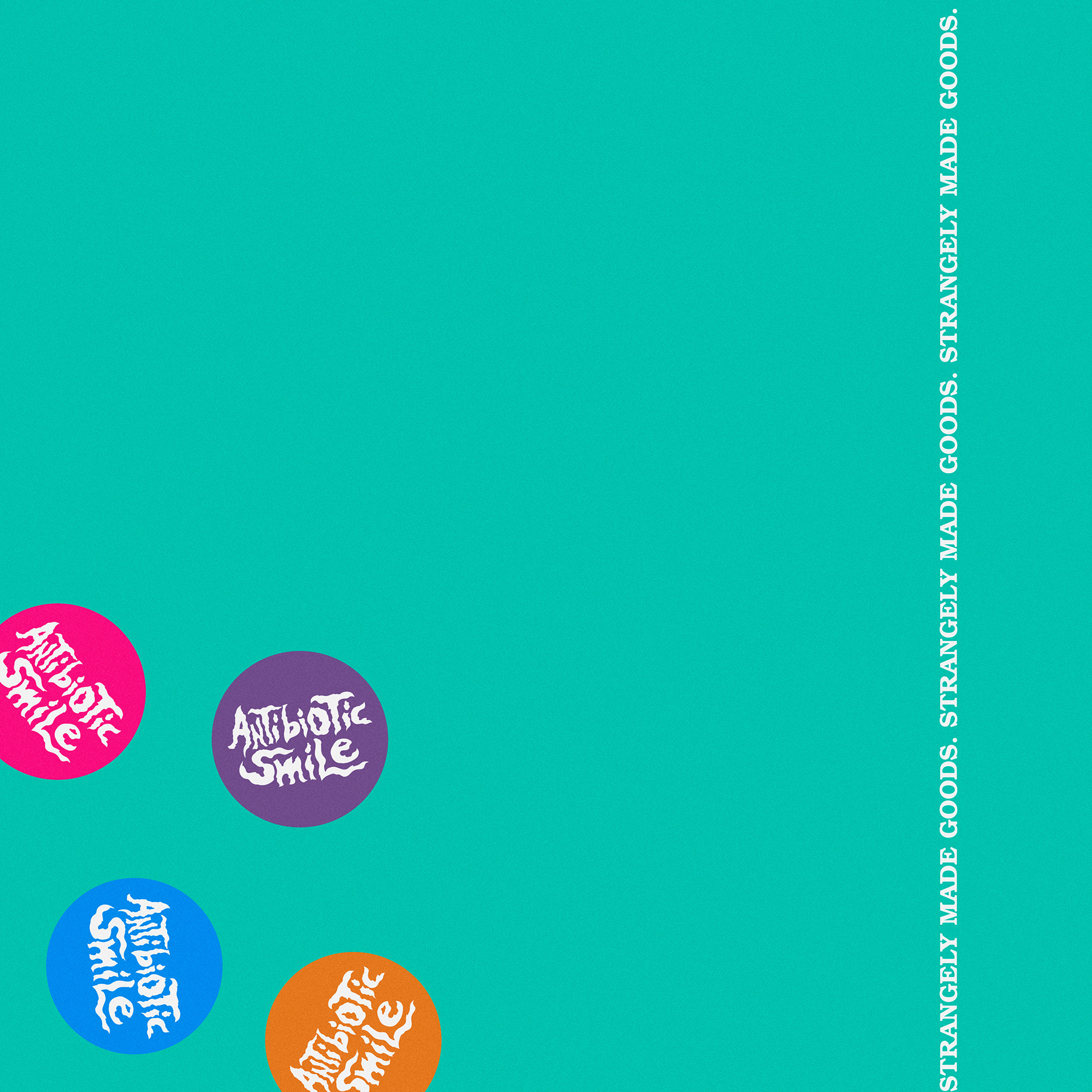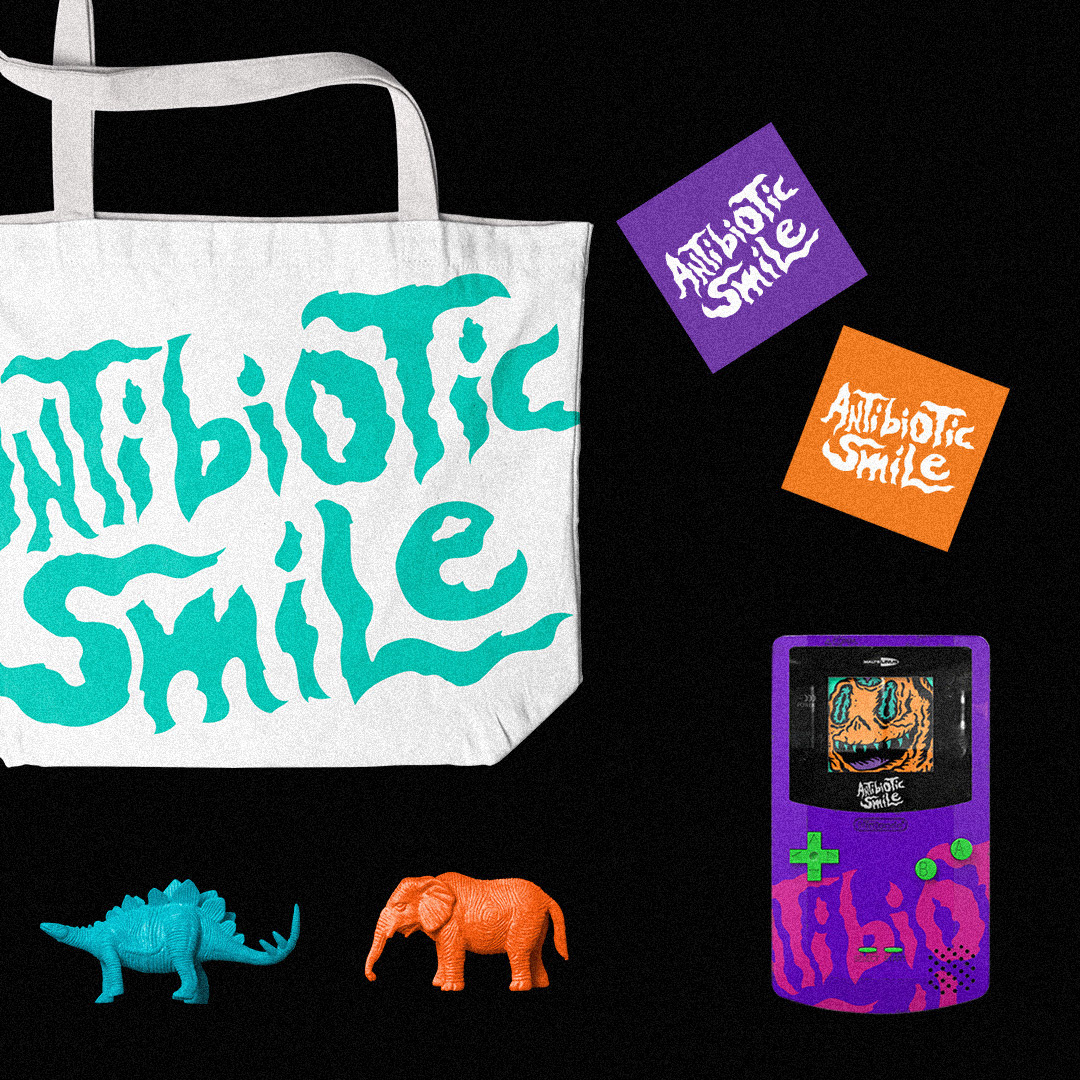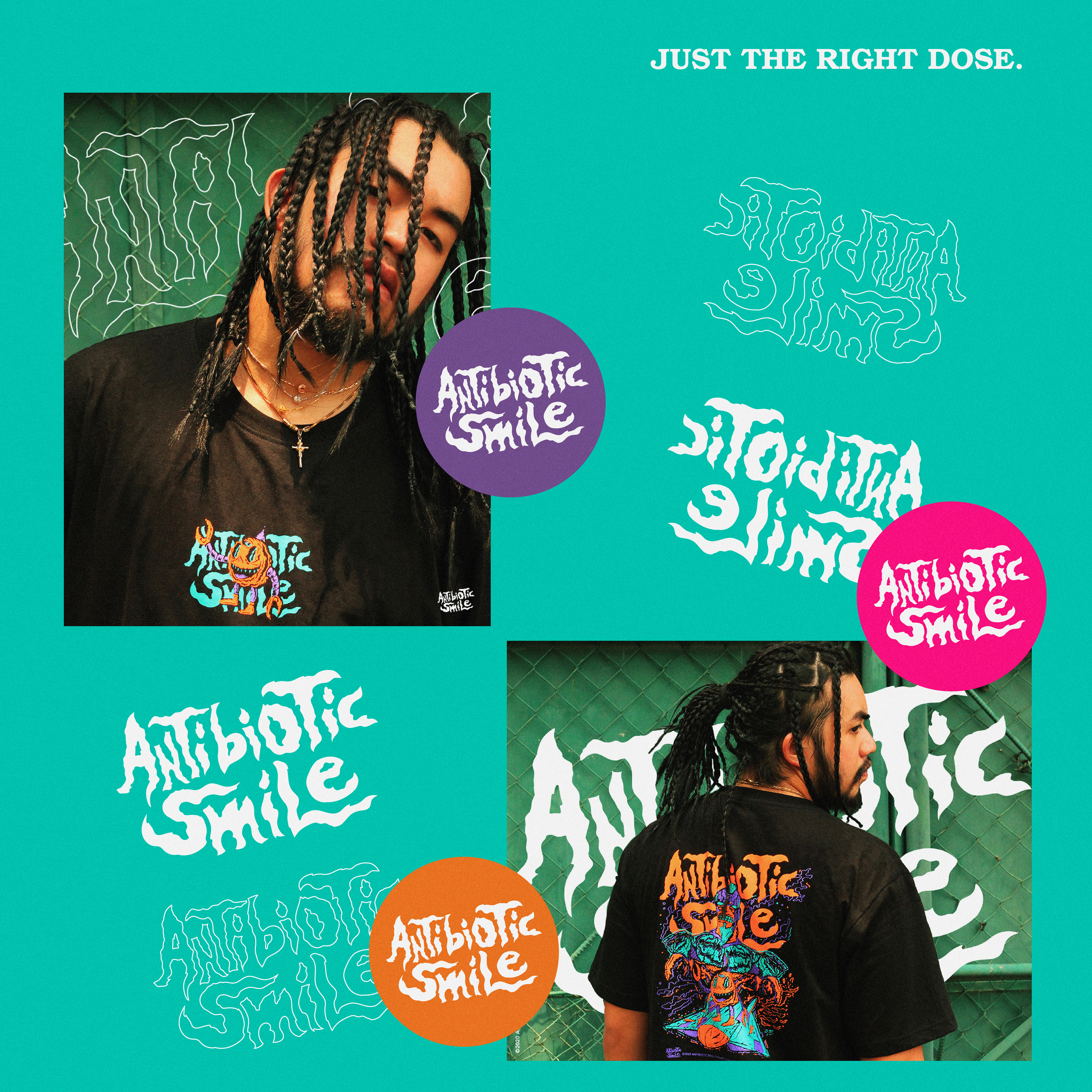 THE OUTCOME
Antibiotic Smile's

visual identity was inspired by vintage cartoons, comic books, and classic television shows. It targeted cult classic enthusiasts with a soft spot for revisiting childhood or teenage memories. Launching amid the pandemic, we turned to 3D renders instead of human models, leading to the creation of our very own Antibiotic Smile mascot.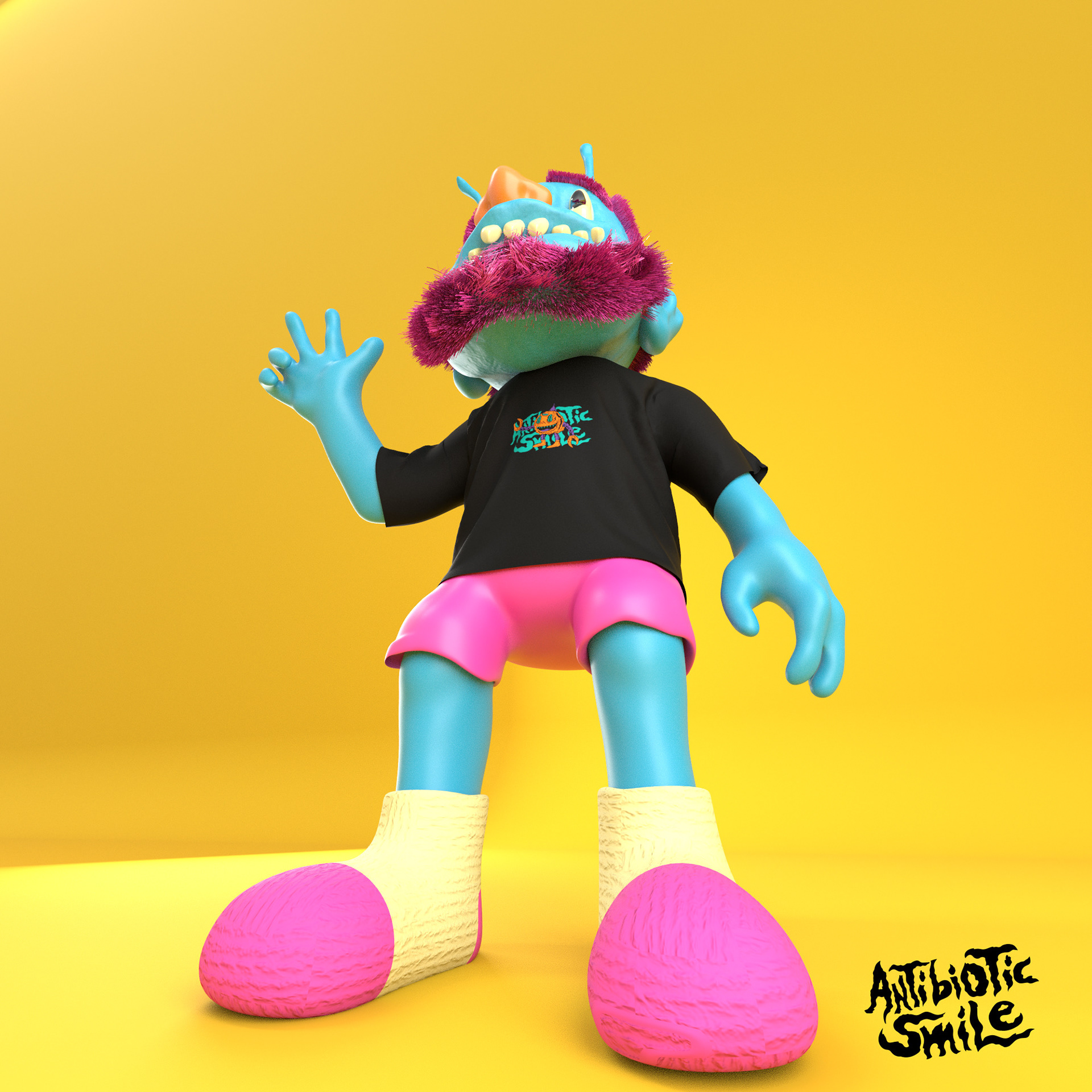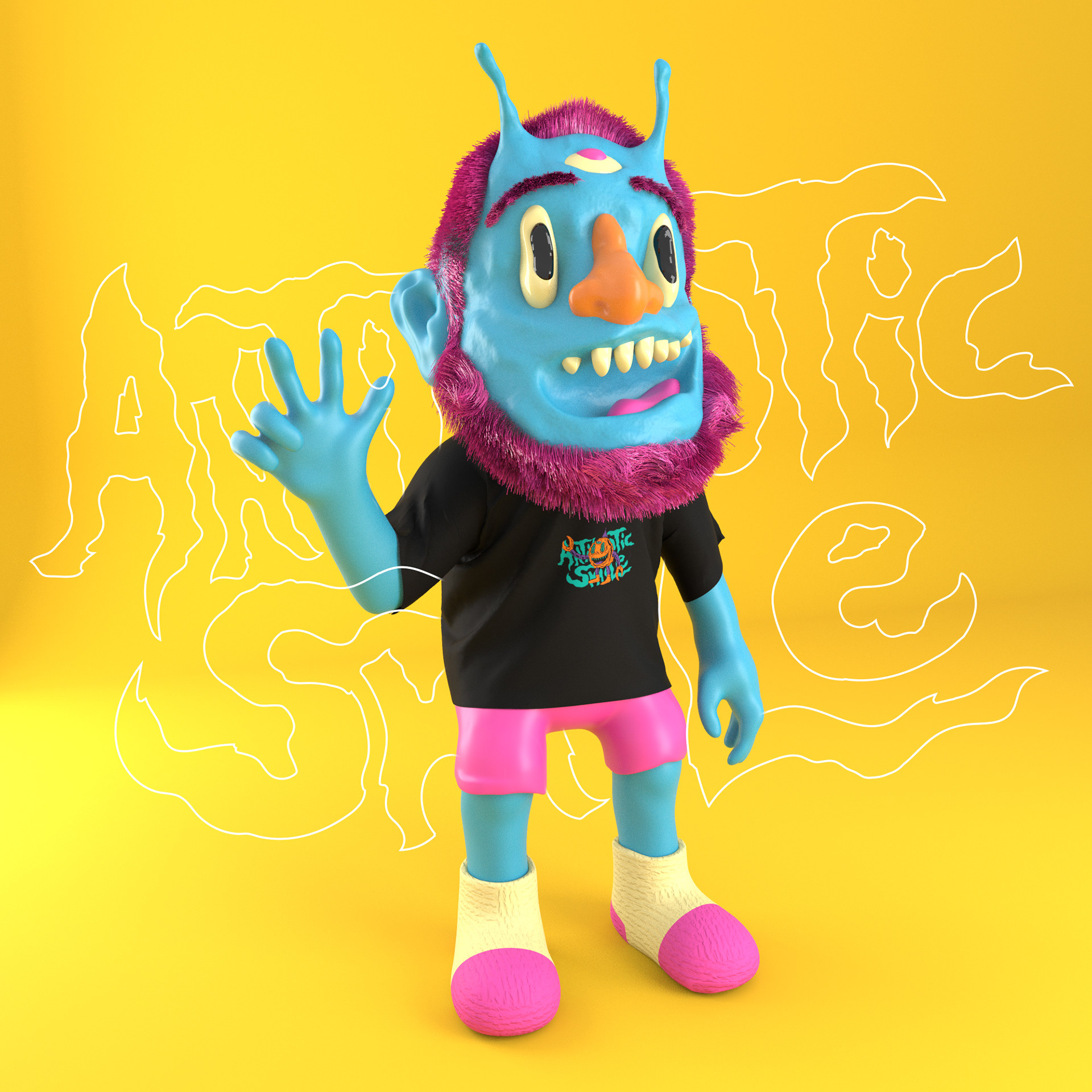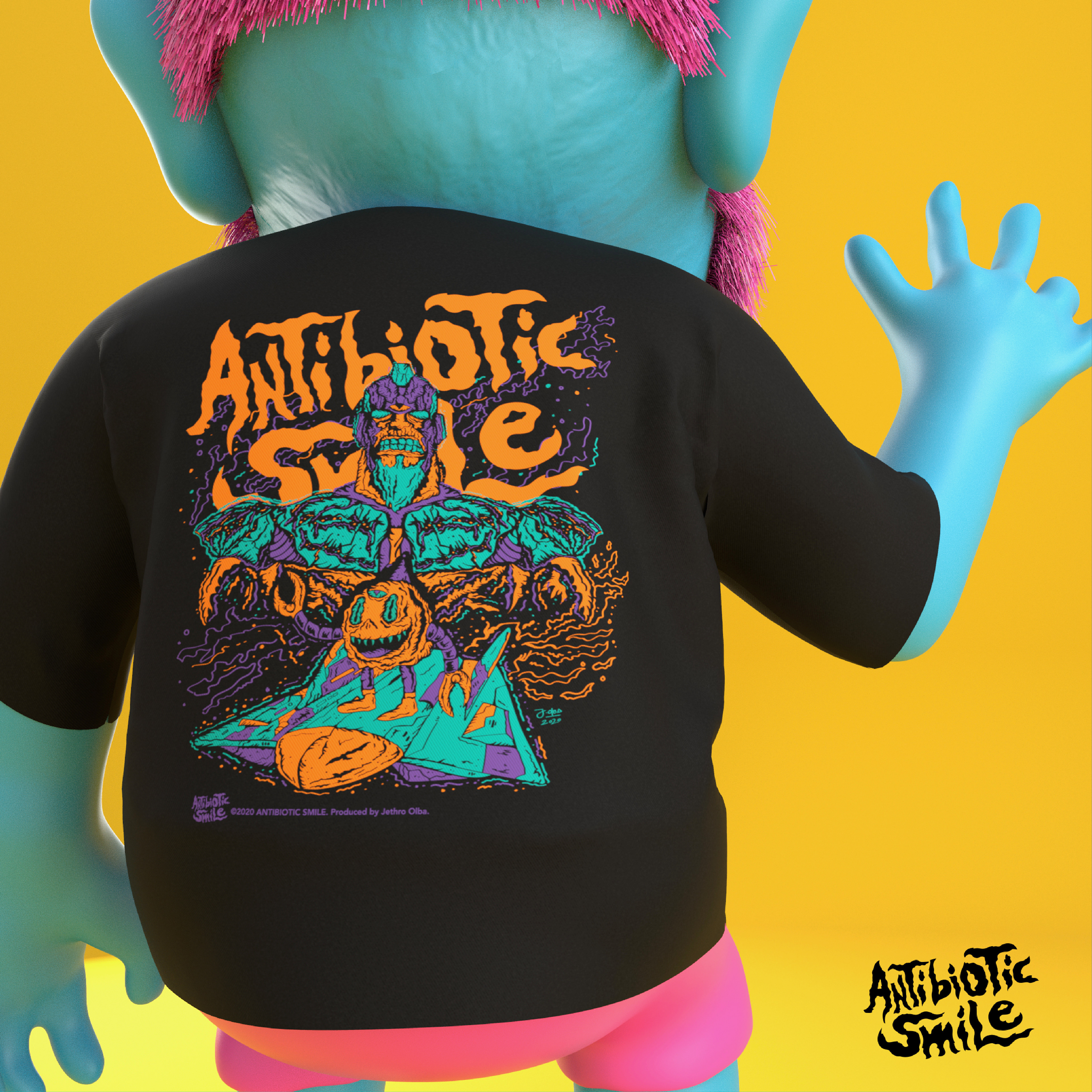 THE IMPACT
Throughout 2020,

Antibiotic Smile

launched four t-shirt designs and experienced a positive influx in sales. Lifestyle brands offered to partner with

Antibiotic Smile

and resell its products. It also garnered interest with other collaborators. The

Antibiotic Smile

initiative hopes to expand into designer toys, home accessories, and other lifestyle products inspired by everything unpredictable and intensely weird!