Tay Est. 1935

|

 
Paying
 Homage to Filipino Father Figures
THE MISSION




Tay

, short for the Filipino term "tatay" was a commemorative project and family tribute to fathers and grandfathers. Taking inspiration from American graphic designer and entrepreneur Aaron Draplin, we made it our mission to come up with a variety of materials paying homage to our father figures.
THE OUTCOME
Our goal for

Tay

 was to create a relatable character, born of 1950s and 60s heritage with a touch of modernism. Via illustrations, 3D models, and other brand collaterals, we came up with a new version of

Tay

—one that was vibrant, fresh, and, youthful.
THE IMPACT
Tay

was featured on I Saw Design, a collective envisioning a well-designed Philippines through visual identities. The initiative inspired appreciation for all father figures—from nuclear dads to grandfathers, stepfathers, uncles, and more. Our very own tatays were thrilled by the idea, donning

Tay

as their personal "logo."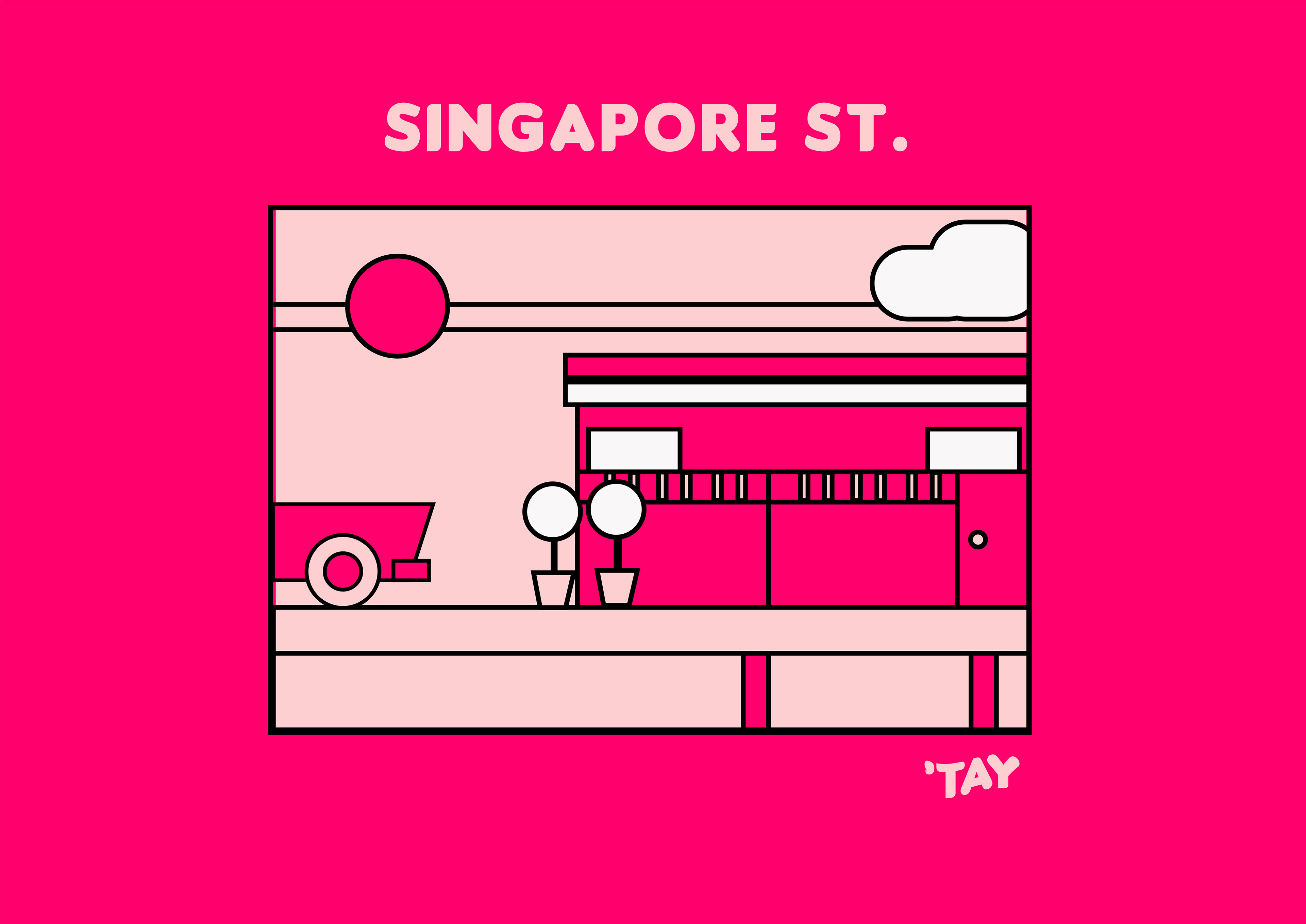 Type
Conceptual Project
Discipline
Branding
​​​​​​​


Sector


Arts & Culture