Hola Brewing Co.

| Say Hola to Your New Favorite On-the-Go Cocktails
THE MISSION
Hola Brewing Co.

was a concept for a brand of cocktail drinks ready for on-the-go consumption. It aimed to create a community based on a melting pot of cocktail cultures and make the overall niche more accessible.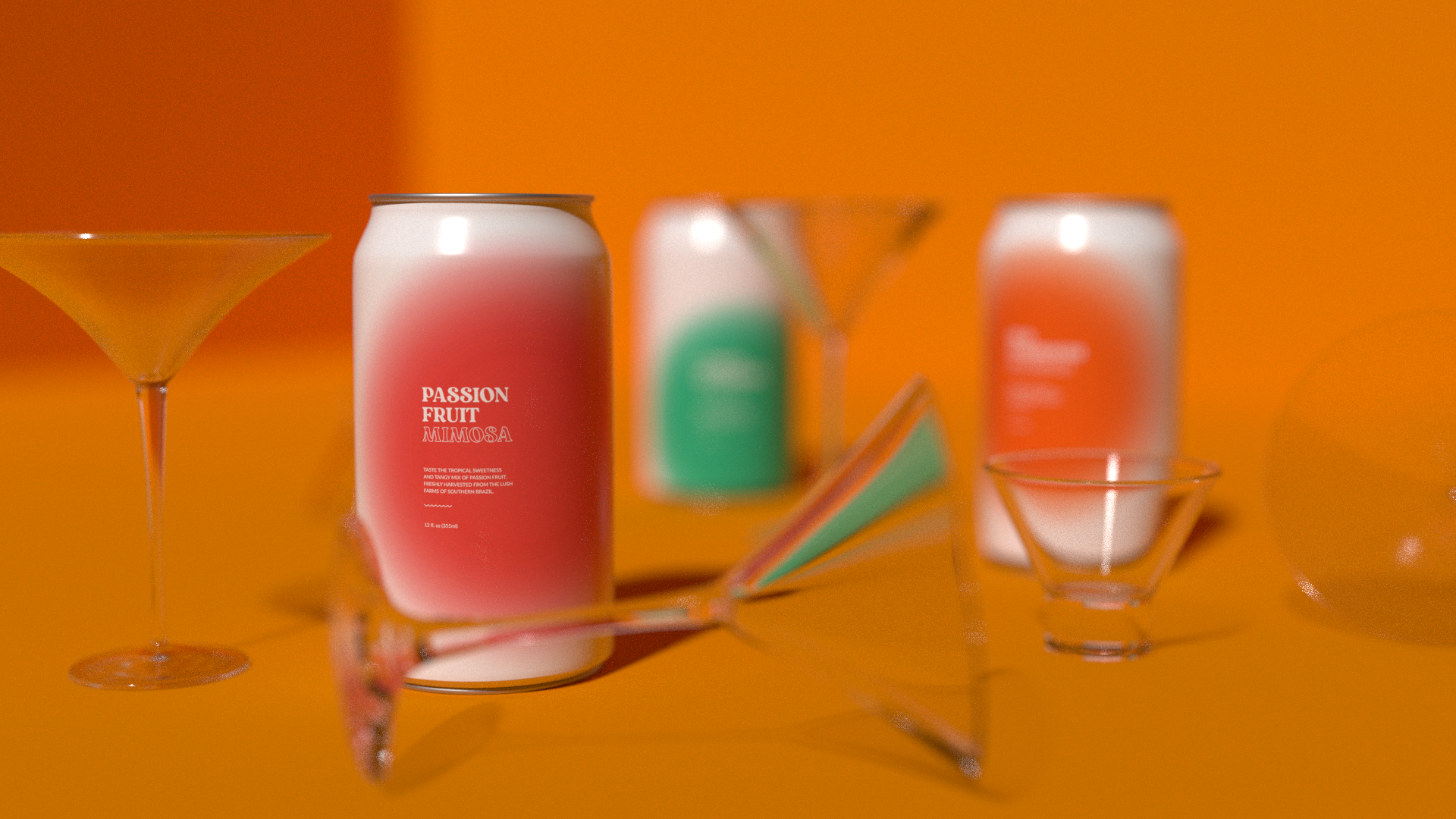 THE OUTCOME
Despite its wide variety of offers, we didn't want

Hola Brewing Co.

to feel too "foreign." Instead, we incorporated systemized color variations according to the products themselves—a few splashes of color here and there to create a young and refreshing feel.
We also created a seamless and modern UI/UX for their mobile application, publishing bite-sized information on the cocktails themselves. We implemented a "pouring" effect to give the customer a look inside.
THE IMPACT
Hola Brewing Co.

has since opened up possibilities for featuring different cultures and cuisine from a local context. It has allowed specialty ingredients and cocktails to become more accessible to the Philippine and global market. Now, enjoying worldly flavors is more or less hassle-free.
Type


Conceptual Project



Discipline


UI/UX & Packaging Design



Sector


Food & Beverage