Almost Too Good to be True, but

 It's Not Magic

Cola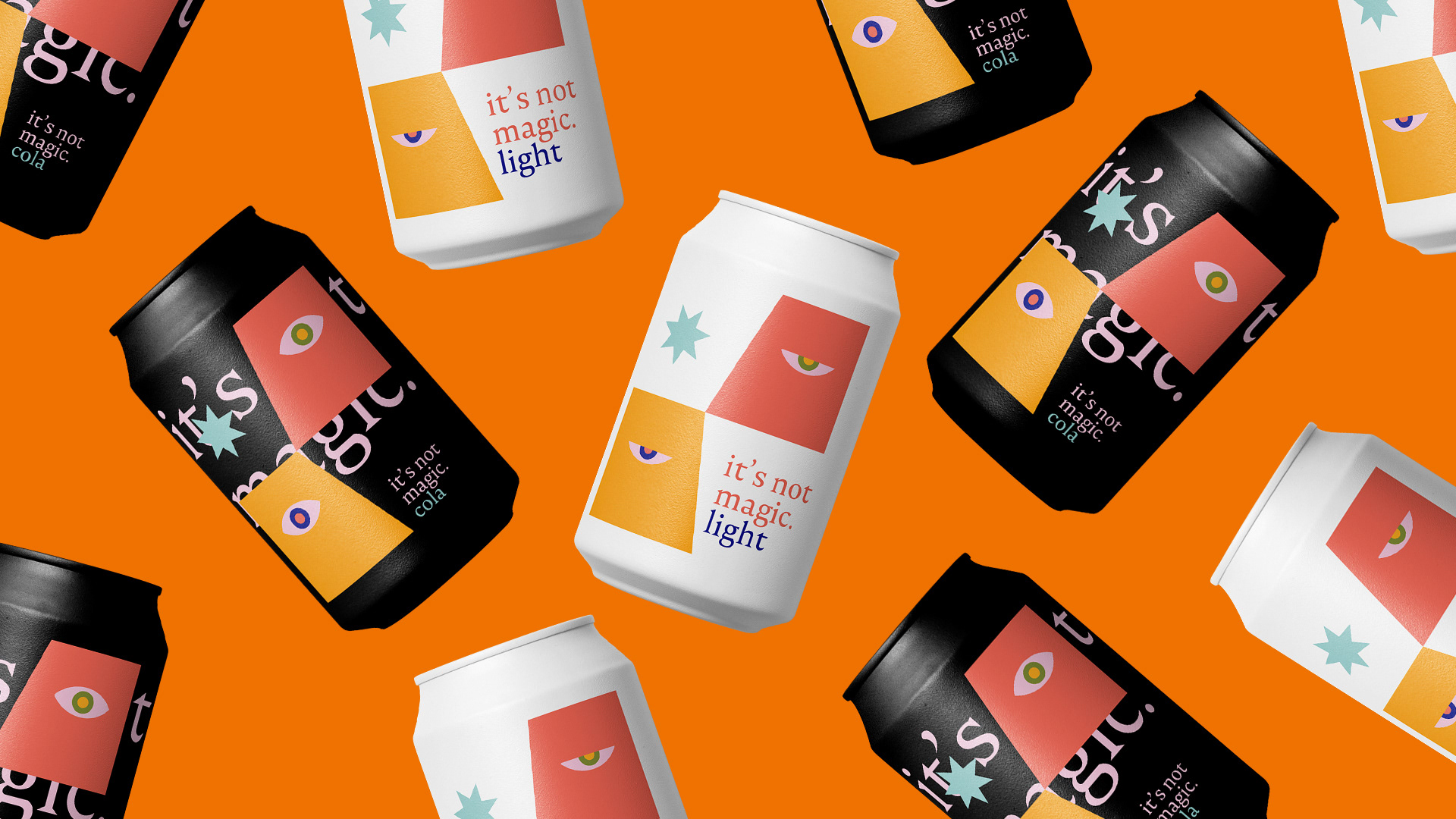 THE MISSION
It's Not Magic

Cola was a brand idea that aimed to expose society's hidden realities and shock its viewers with satirical truths. It hoped to reflect on hardships amid the pandemic and bring insight to its mysteries. We played on the idea of something being supposedly magical—revered, even—only to find that it was natural all the while.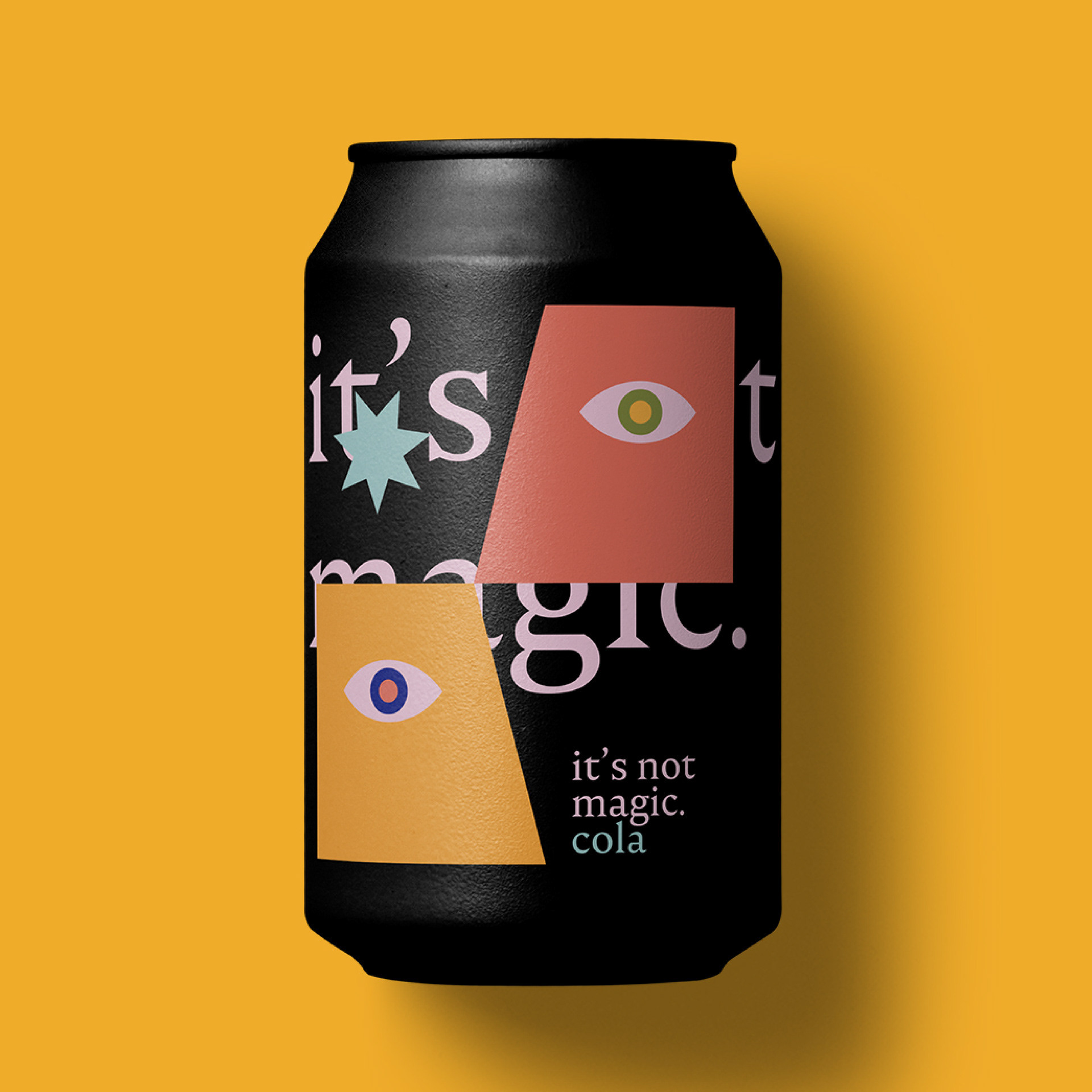 THE OUTCOME

Inspired by the contradicting notions of magic and reality, we came up with design elements that reflected both concepts. We incorporated a spark symbol to represent magic spells and eyes to represent the truth and reality. We created a balance between luxury and fun, playing around with monochromatic color schemes with hints of vibrant hues.
THE IMPACT
It's Not Magic

Cola has tremendous potential for pitching to existing soda manufacturers and beverage companies. It opens up possibilities for guilt-free soda—all-natural, like we promised!
Type


Conceptual Project



Discipline


Packaging Design



Sector


Food & Beverage