Suave Skincare

| Natural Beauty for Off-Duty Queens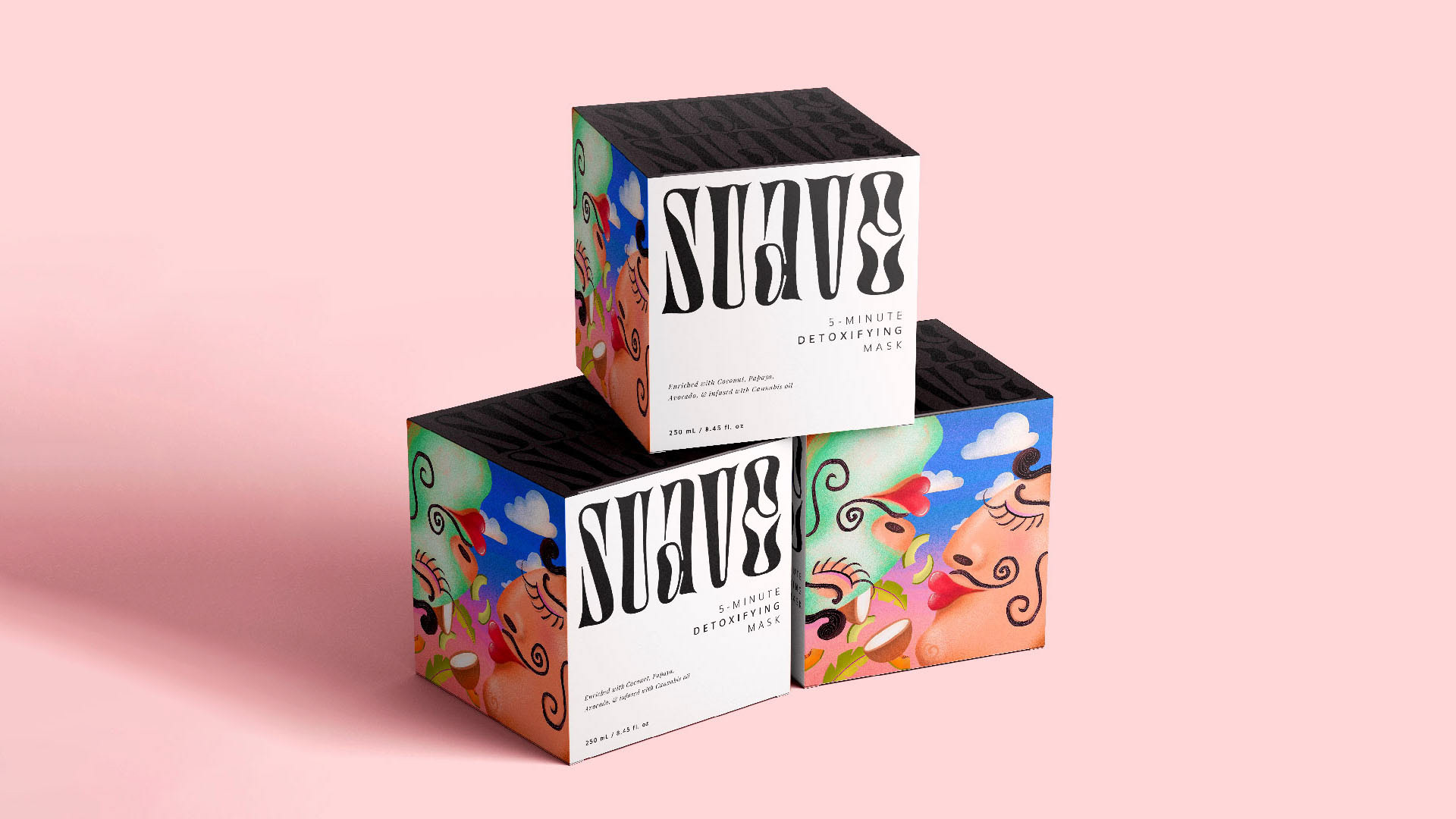 THE MISSION


The beauty and skincare industry is among the few niches taking over eCommerce platforms and physical stores in the Philippines. Today's most enthusiastic shoppers are millennial women, with brands pegging them as their primary audience. However, there are a blatant lack of initiatives directed towards other consumers—namely, drag queens. Inspired by RuPaul's Drag Race and as a tribute to the LGBT community, the conceptual project

Suave

was born.
THE OUTCOME
Our vision for

Suave

was to cater to "queens off-duty" and provide a modest and demure visual identity unseen on television. After a day of wigs and heavy makeup, queens deserve the opportunity to explore naked, natural looks.

Our packaging concept incorporated a mix of masculine and feminine attributes, paying homage to what RuPaul has since dubbed "butch queens."
THE IMPACT
Suave

aimed to serve as a tribute to the LGBT community, opening up possibilities for other brands to explore all types of needs without seeing gender. It hoped to inspire a new type of skincare brand that doubled as a platform for queens.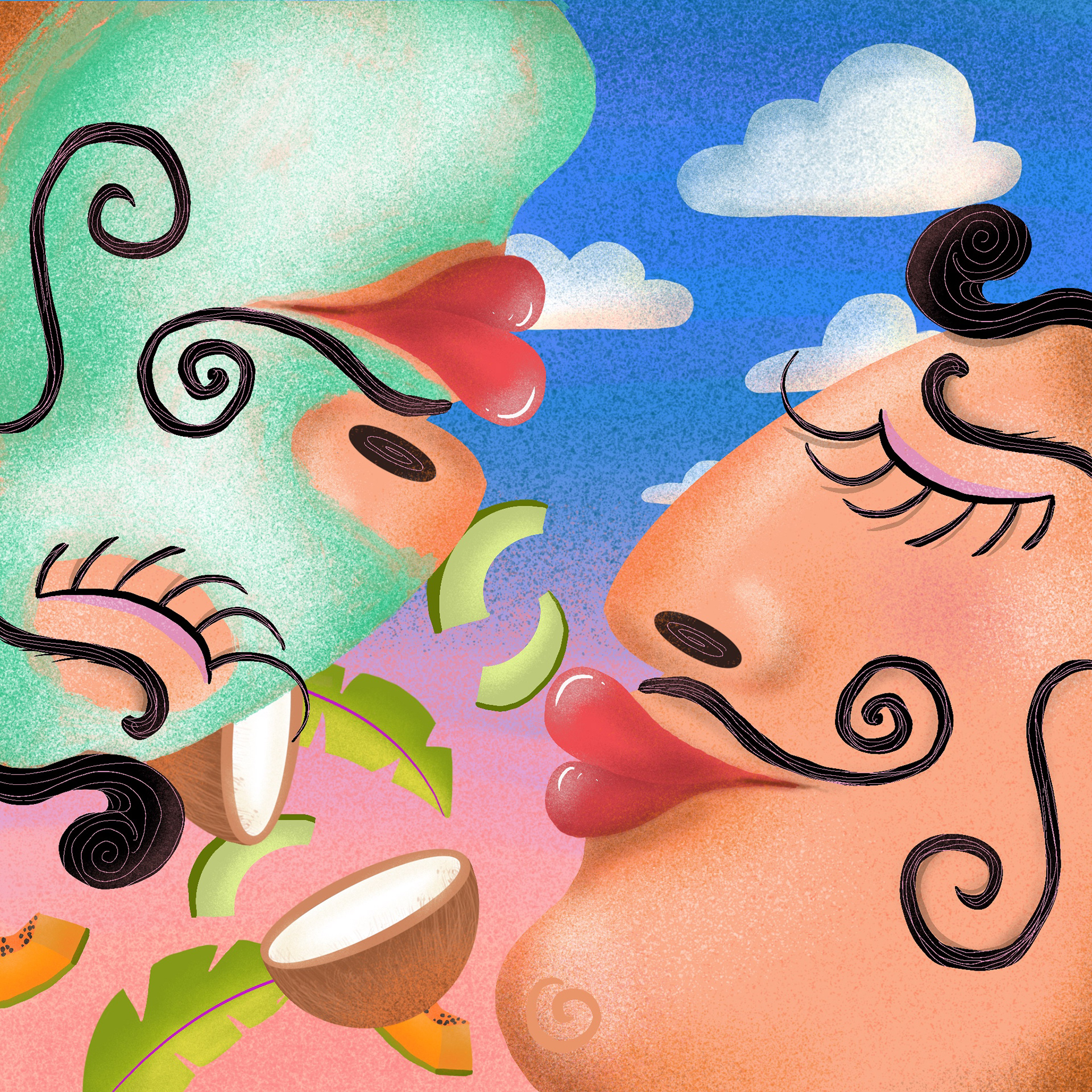 Type
Conceptual Project

Discipline
Packaging Design 
Visual Identity Design

Sector


Health & Beauty